Home

/

Scott in France June 2019 | Day 11
Scott in France June 2019 | Day 11
Champagne here we come. Most people don't realise that the Cote de Bar in Southern Champagne is closer to Dijon in Burgundy than Reims. It was an hour and 45 mins to our first stop Nathalie Falmet. Nathalie's is a tiny operation only 3.6 hectares, this borders on uneconomic particularly when you have frost damaged vintages like 2016, where her total crop was only one tonne. The wines here are exemplary with beautiful texture, great freshness without any hard acidity. It was my first chance to try three new wines : her Parcelle ZH cuvees 302,303 and 318. There are only 900 bottles of each but wow they are good.
From here it was nearly two hours to Epernay and then on to the Grand Cru village Ay for a meeting with Louis at Champagne Gatinois. This is another small family owned and run operation that we have been dealing with for a very long time. Trying all the wines here side by side just reminded me what I love about this domaine. Rich but full of tension and great length, The vintage 2011 was absolutely singing.
The rich diet is starting to get to me, I think something very simple tonight, of course washed down with a coupe de Champagne.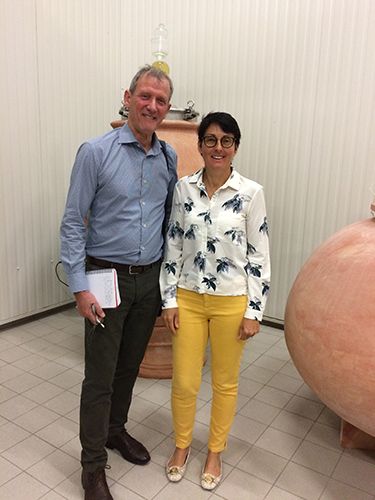 Scott and Nathalie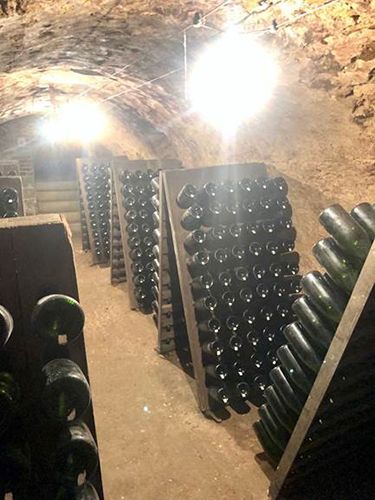 They still riddle some bottles by hand at gatinois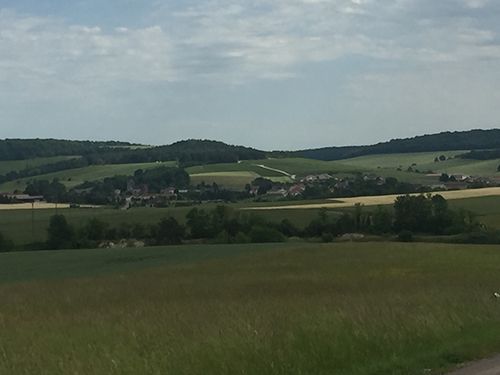 The village of Rouvres les vignes in the cote de Bar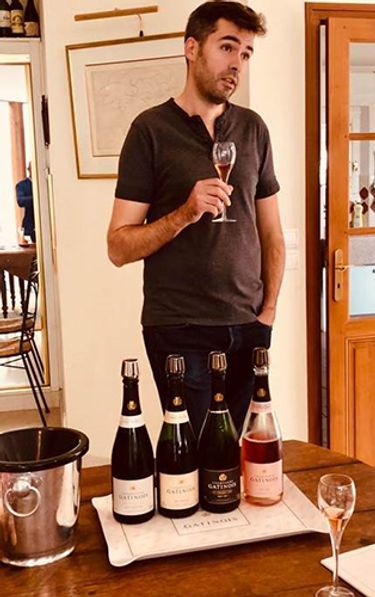 Louis Cheval-Gatinois