Tour de France Week 1 Overview
Week one is always the toughest when all competitors believe they have a chance of winning the great race, all are at their best and fuelled with hopes of victory.

After waiting 99 stages the Frenchman Julian Alaphilippe completely dominates the general classification, he is still currently leading despite the challenge from the young Italian Giulio Ciccone at stages 6 & 7.

For kiwi fans, George Bennett continues to make an impression, currently in fourth place overall. Bennett is now one minute and 10 seconds off new pace-setter, Frenchman Julian Alaphilippe.

Stage 3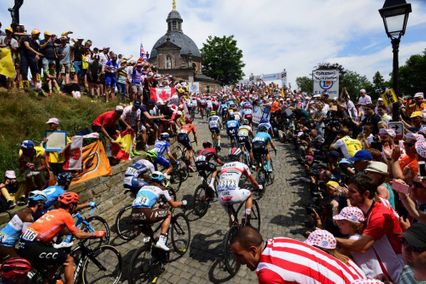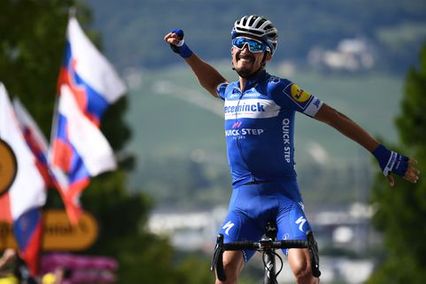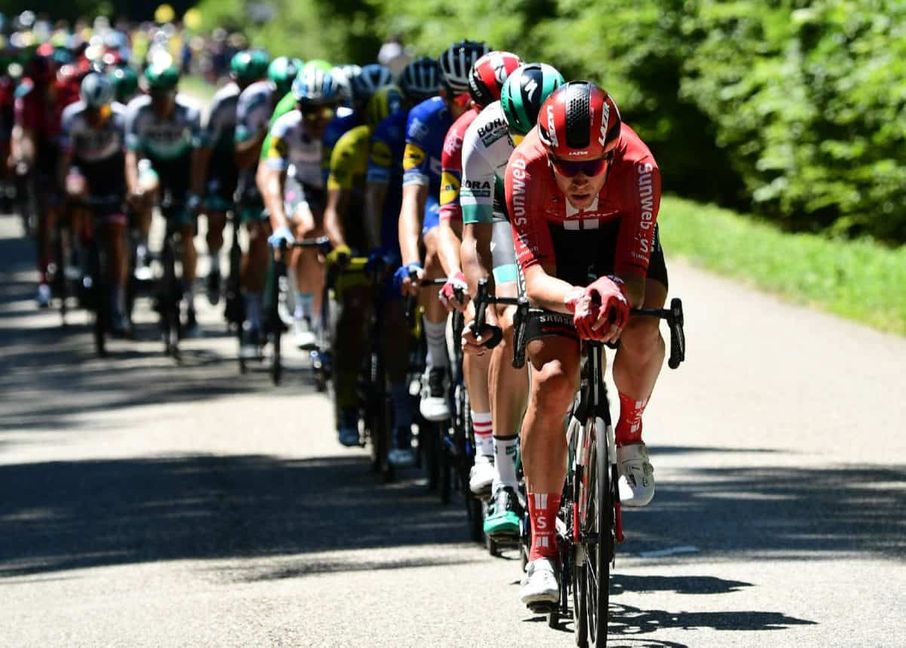 Stage 6