Home

/

JC in France January 2020 | Day 6
JC in France January 2020 | Day 6
Day six
After a good night sleep and an healthy breakfast we head towards the hills. At the heart of the Natural Park of the haut Jura, Les Rousses is a very small resort village going as high as 1300 metres of altitude. Its charm is derived from the beauty of its surrounding landscape and the protected nature within it. One of the highlight of the region is the 'Fort des Rousses' – A vast military fort, built under the second empire and capable to host over 3000 soldier. I spent one year here in 1982 doing my military training (It was at the time compulsory for a young Frenchmen to go through it). My regiment was called the '23eme regiment' and we were a Commando Centre which received soldiers from all over France to do a 15 day Commando training. Be relieved, I was the Officers' mess bar manager!!!!
Centre of Les Rousses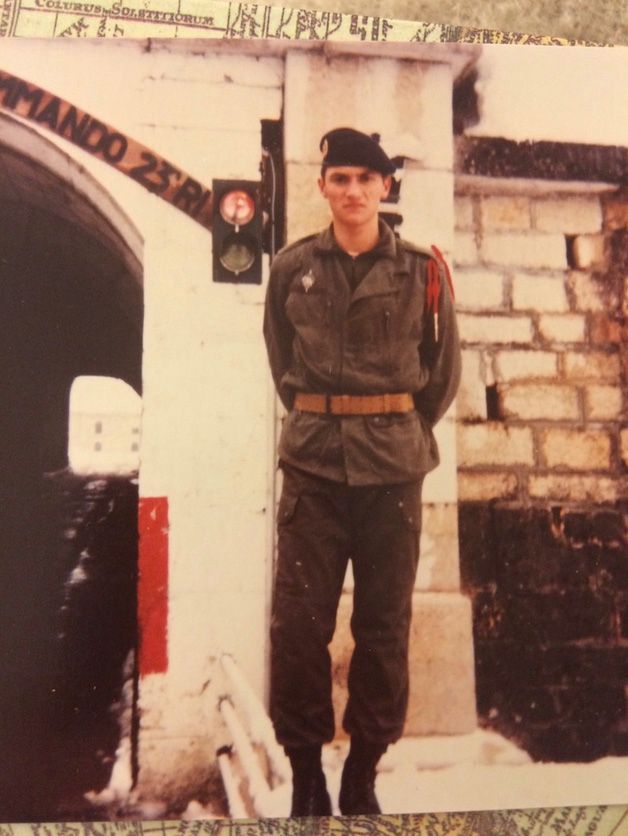 JC in 1982 (18 years of age)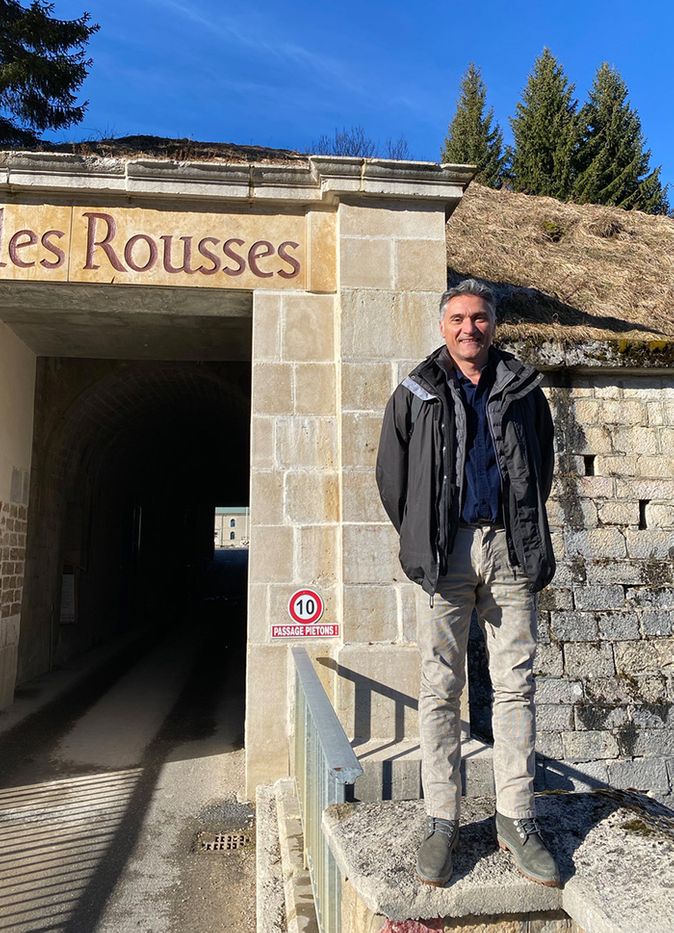 Jc 38 years Later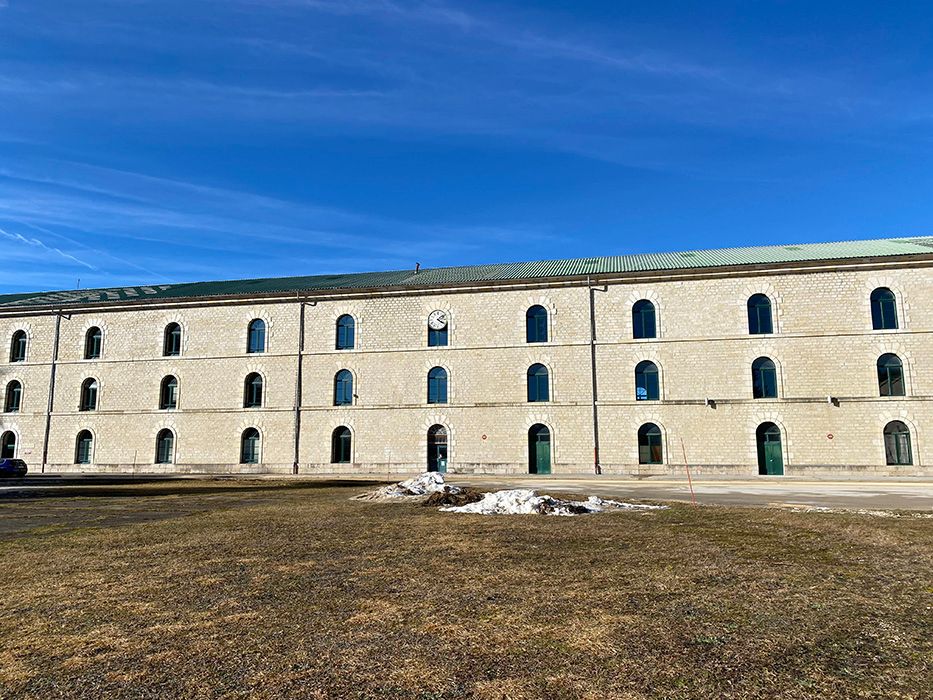 One building of 'Le Fprt dea Rousses"