Gilles in France February 2020 | Rungis International Food Market
The day started off with quite a journey before arriving at my intended destination, Rungis Market. My contact in Rungis, Philippe told me "If you want to see something interesting come early. I can drive you inside the market, just call me when you arrive at the Station". So there I was, at 6.30am outside the Tram station number 7, in the dark, rain and cold wind of 3 degrees Celsius. How can I call Philippe without a proper shelter I thought?
So I followed a line of people walking in the dark on some sort of path, crossing small alleys, very close to trucks minding their usual routines. After a good 5 minutes walk, I came across a properly lit building. "Where are you?" he said on the phone , I read a large building number to him. "Ok keep going, find the restaurant and I will meet you there". And of course, when I continue walking there was no restaurant in sight, only a small café. It was obvious as soon as I opened the door, I did not belong there, all the butchers were dressed and "jovial" as butchers can be a 6.45am after several hours work in their cold building. Luckily Philippe arrived soon after and we drove across to the Dairy Buildings, finally I was heading towards the market, one of the famous places of French gastronomic heritage, and a well-known landmark. Moved from the centre of Paris to Rungis in 1969, Europe's leading wholesale fresh food market is the culmination of a long history and a very old tradition of professionalism and good taste. I enjoyed and was delighted by the wonderfull sights of cheeses in all shape, sizes and colours. 2 Hours went by quickly, everyone was so welcoming and helpful with sharing knowledge and informations about their work, products and passion. What a treat!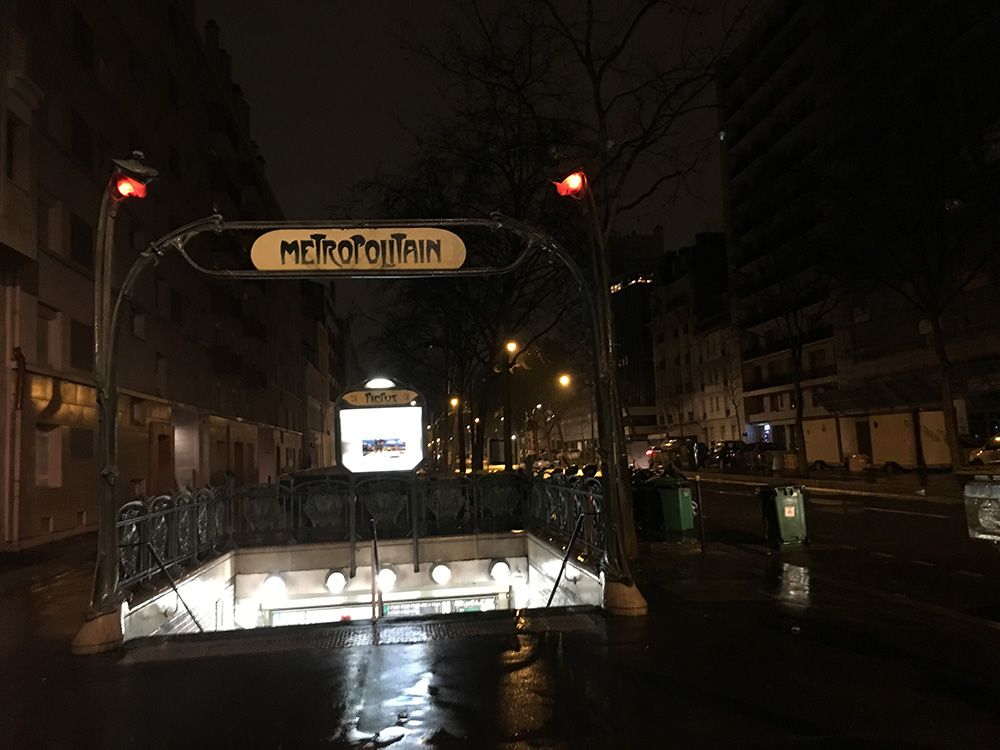 Metro Station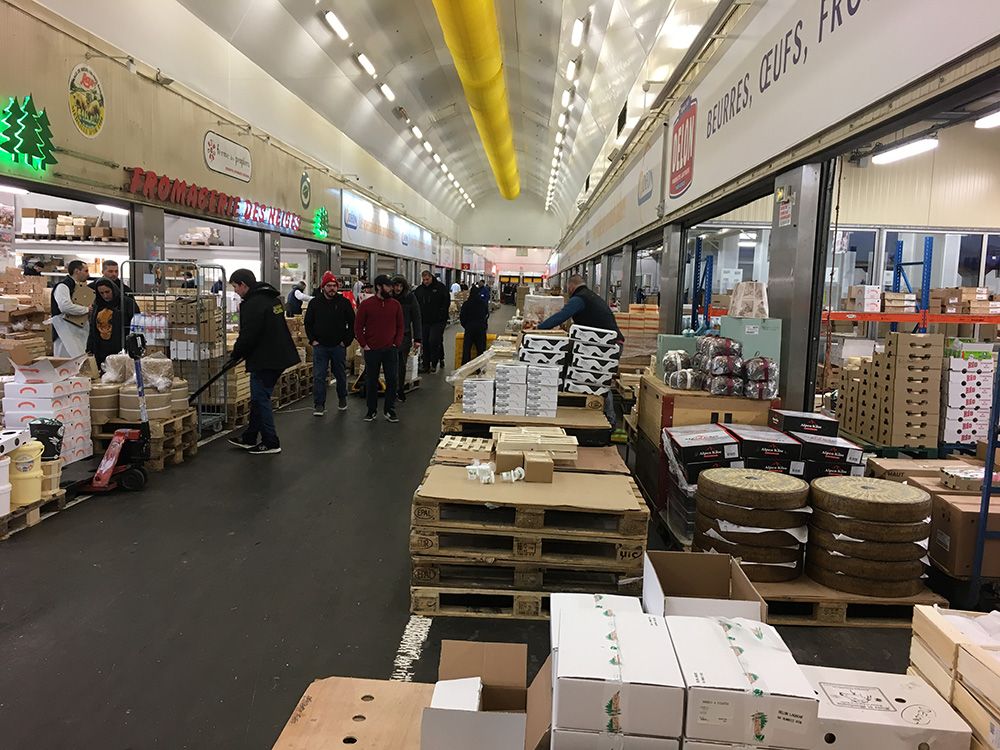 Rungis Market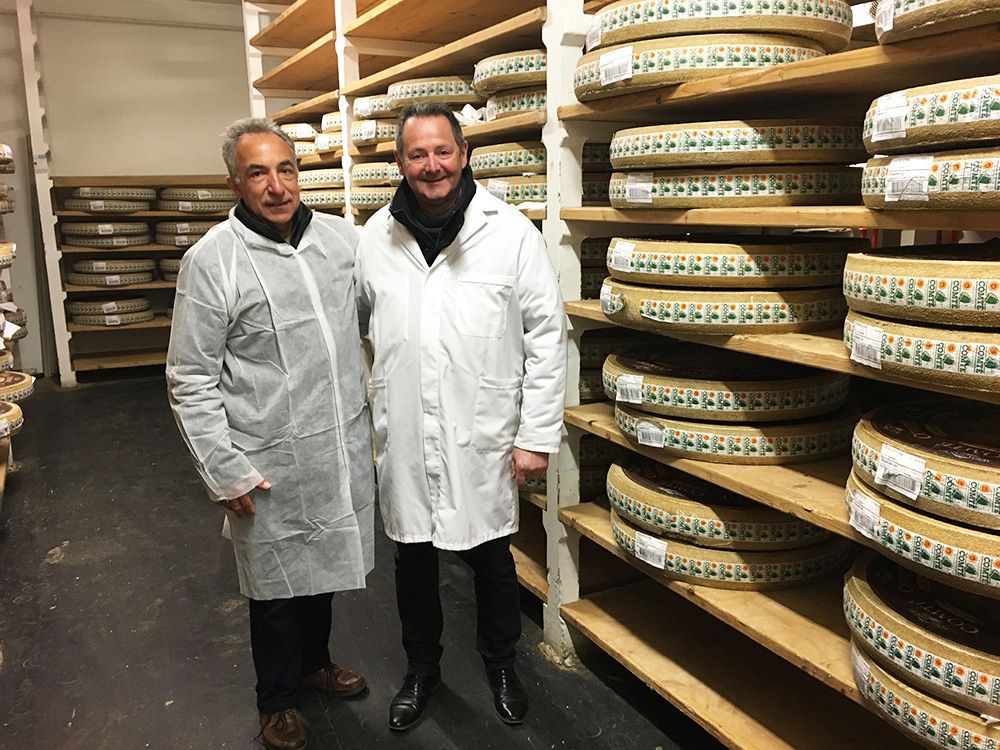 Gilles & Phillippe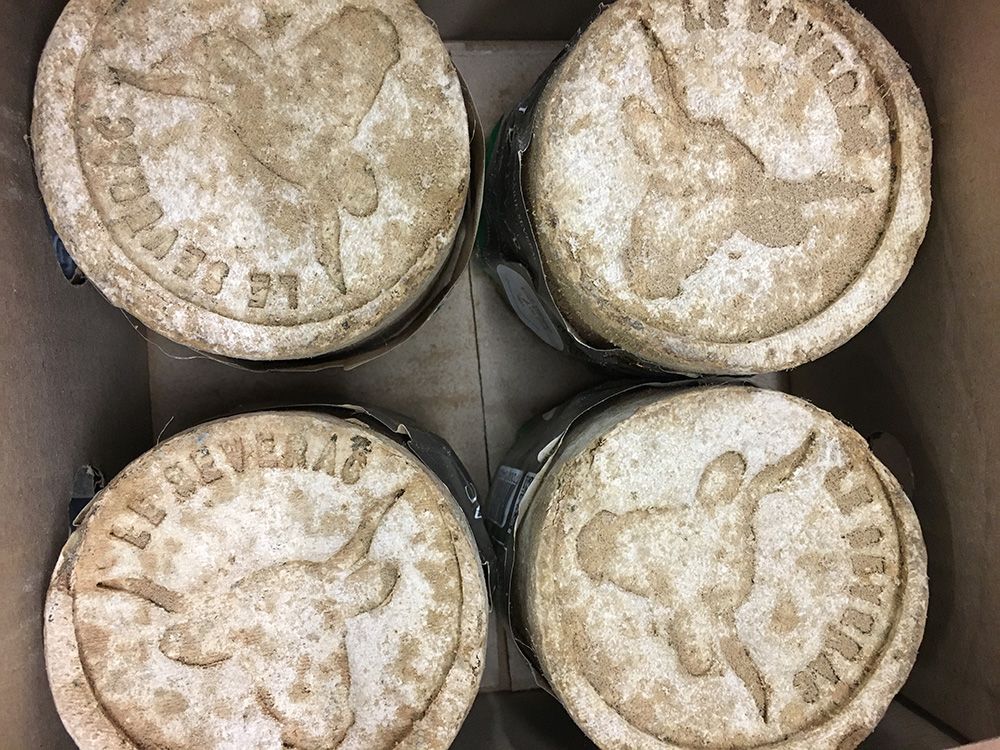 Le Severac - Rustic french classic