Home

/

Gilles in France February 2020 | Maison Fossier
Gilles in France February 2020 | Maison Fossier
It is difficult not to spend all my time visiting and tasting the famous prestigious labels when visiting Reims, the capital of champagne. Kilomètres of underground's tunnels could have occupied me all day and be a great way to escape the wet, windy miserable weather (3 degrees in the morning going up to 11 during the day). Maison Fossier is on my to do list for today.
The Biscuit Rose dates from the 1690s. At this time, bakers of the champagne region anxious to use the heat of their oven after cooking bread, had the idea of creating a special dough which, after having been cooked once, was left in the bread oven where it finished drying. Hence the origin of the word BIS-CUIT : ie cooked twice.
In the corner of my host's office you can see the official document from King Louis XVI declaring the biscuit maker "the king supplier" after King Louis coronation in the Cathedral of Reims.
Due to its cooking process, Le Biscuits de Reims can be dipped in champagne or red wine without falling apart and was a great success and partner to all champagne tastings in the region.
The visit of the factory is easy and not too long, where you can follow step by step the labour intensive process of making these delicacy. Tasting is a must, and if you fell guilty of having eaten too much you can always visit the beautiful XIII century Reims Cathedral to help the digestion.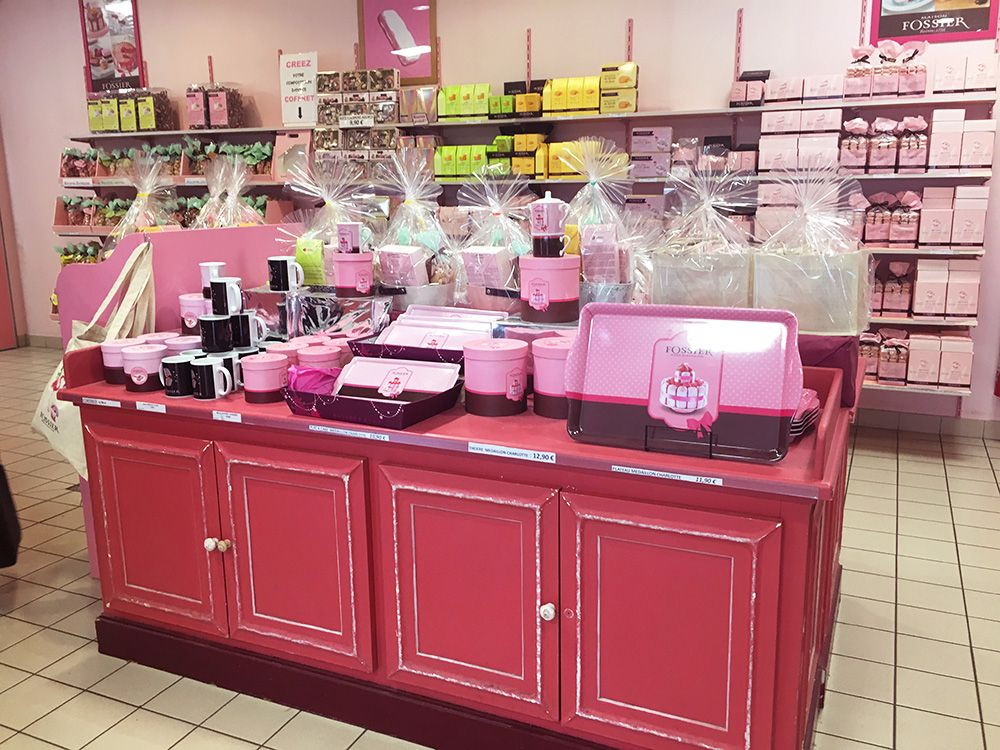 Inside Fossier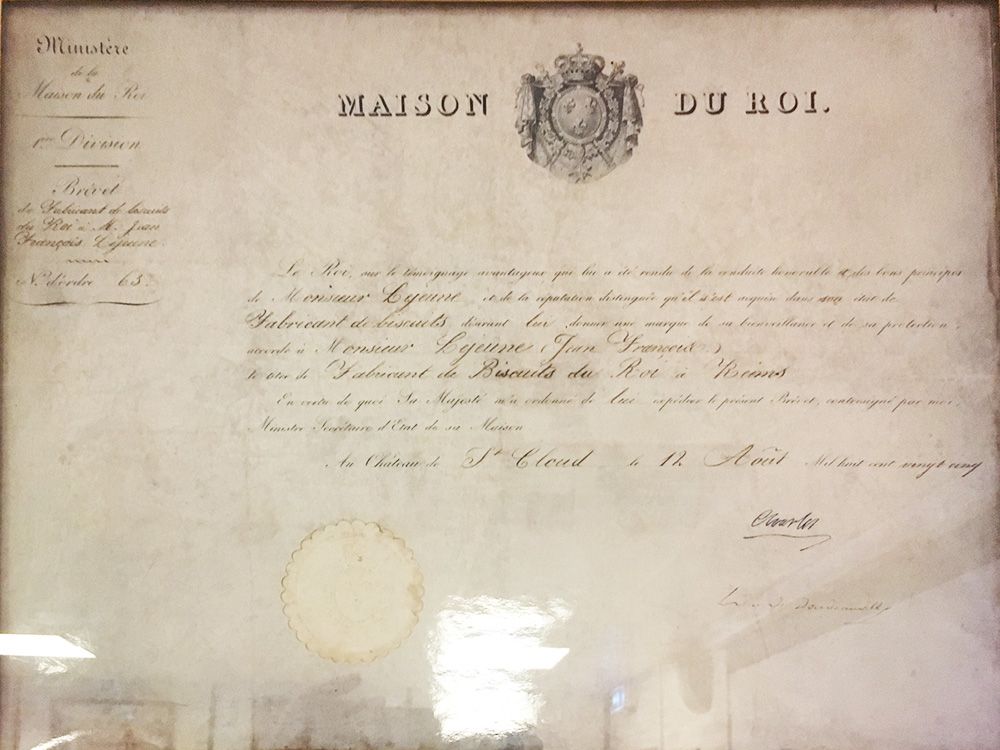 official document from King Louis XVI - " King supplier"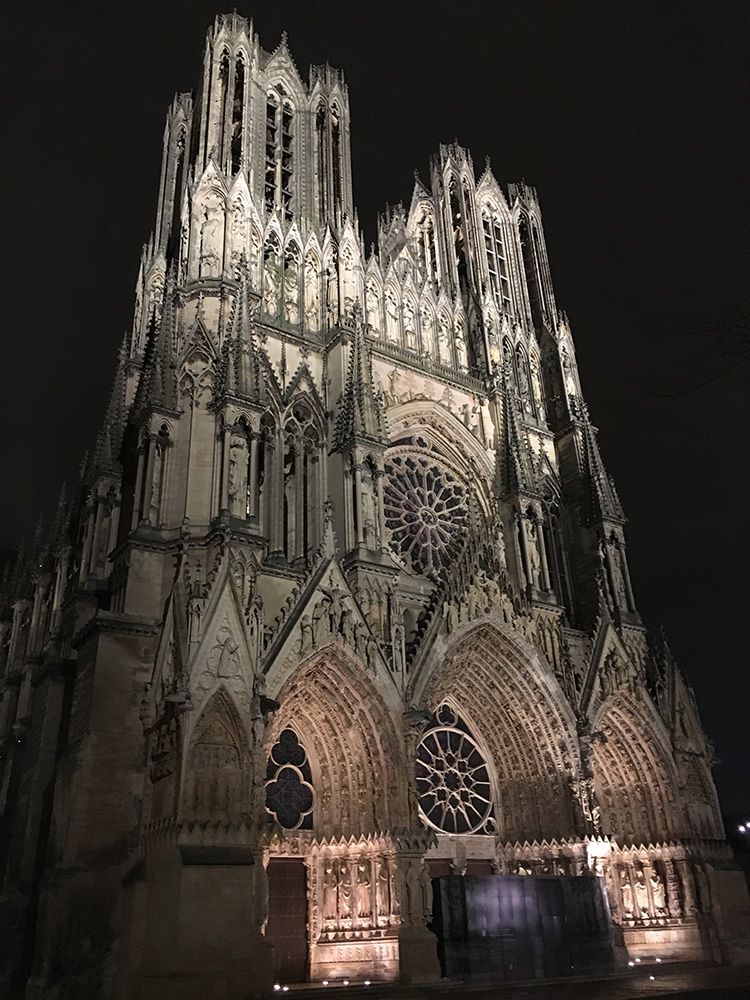 Exterior of XIII century Reims Cathedral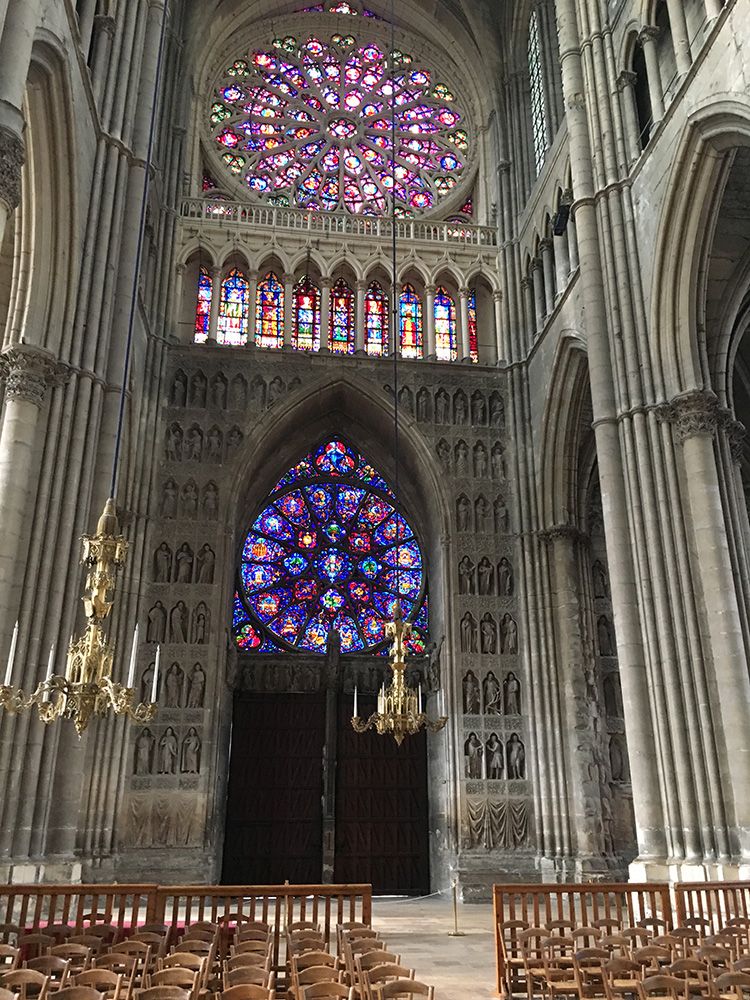 Interior of XIII century Reims Cathedral