Maison Vauron & L'Atelier du Fromage offer unique services year round.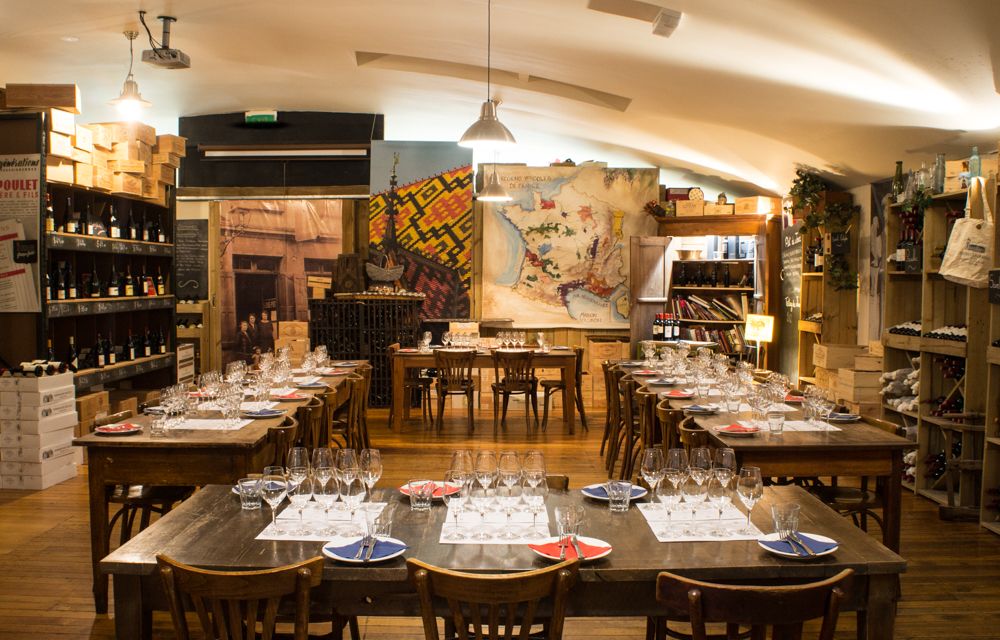 Functions & Out Catering
Maison Vauron is a unique venue for your corporate dinner, work party or any special celebration. L'Atelier du Fromage can be booked for private functions of 28 guests and our cellar for 40 guests. Our experienced Marine Soares can help you plan your function and work with you to create the perfect menu for the occasion.
We also offer a professional and experienced out-catering service for your Wedding or Corporate Receptions. We will be happy to discuss menus, prices, and all other aspects necessary to ensure your guests are catered for superbly on the day.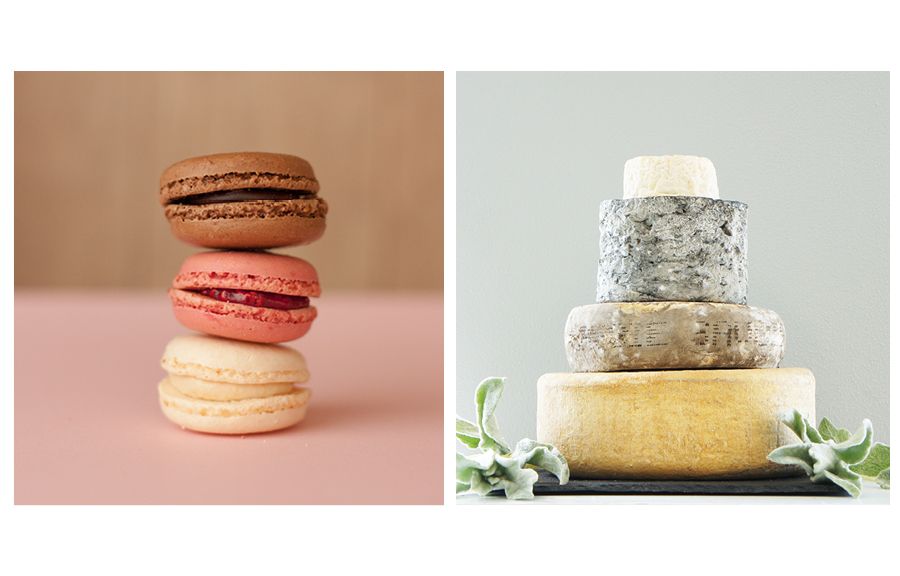 Special Orders
Sweets: L'Atelier du Fromage offers you the possibilitiy to order a large quantity of pastries we regularly carry such as our delicious croissants, macaroons and many more. Order your breakfast box, your macaroon tower and other sweets you love here.
Cheese Cakes: If you are looking for something a little different and unique to celebrate the most important moments in your life, Cheese 'Cakes' are the answer. Talk to our fromager who will help you build the perfect masterpiece. With our large selection of French cheese there is something to suit any occasion! For enquiries, please contact us and we will be happy to help.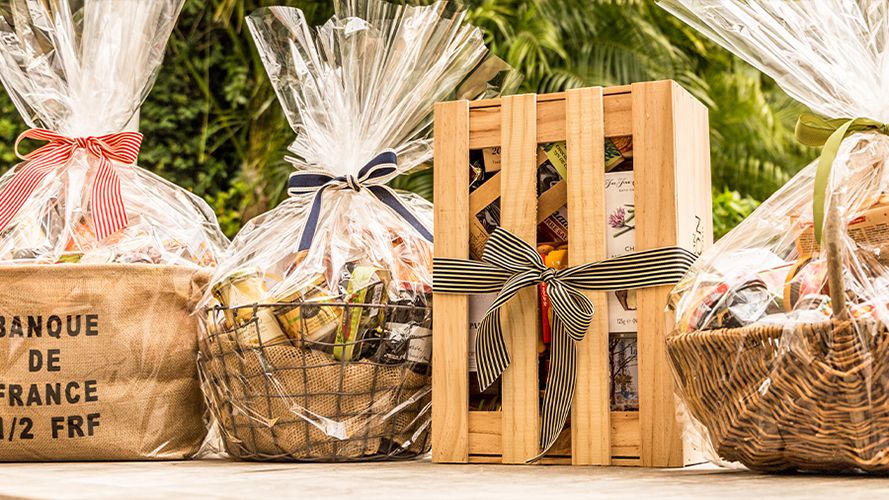 Corporate Gifts & Rewards
Whether you want to congratulate your staff or thank your clients, Maison Vauron is the perfect choice to please them. From wines to spirits, from gourmet gift baskets to confectionery packs, we have a gift to suit your budget and your needs! Contact us today and we will customize the perfect gift you need to build and support your corporate image.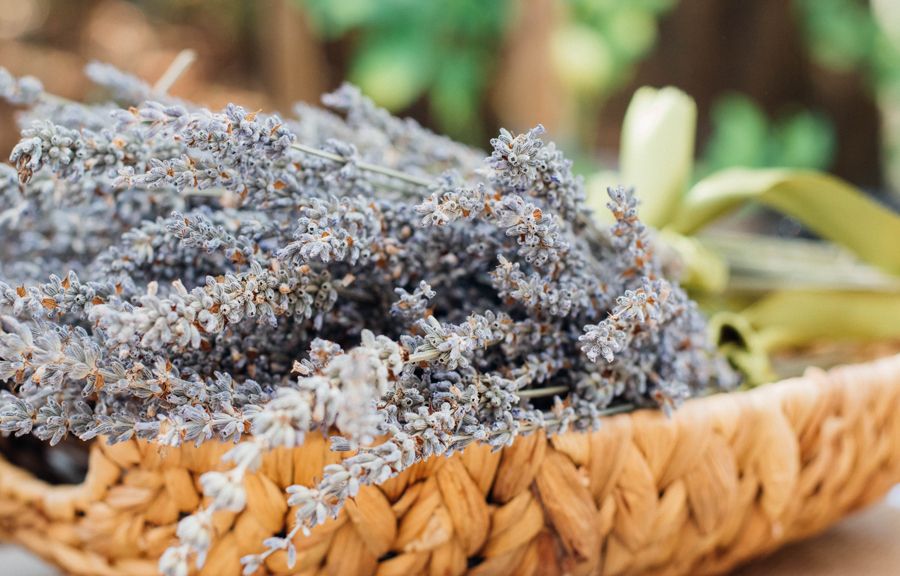 Epicurean Journeys
What a better way to fully enjoy wine than to explore it in its home? Maison Vauron plans and coordinates everything to create your perfect French Wine Tour. Our knowledge and privileged relations with the French winemakers ensure you fascinating visits, amazing meetings and great fun. If you plan a trip to France, don't hesitate to contact us.
View Epicurean Journeys website here.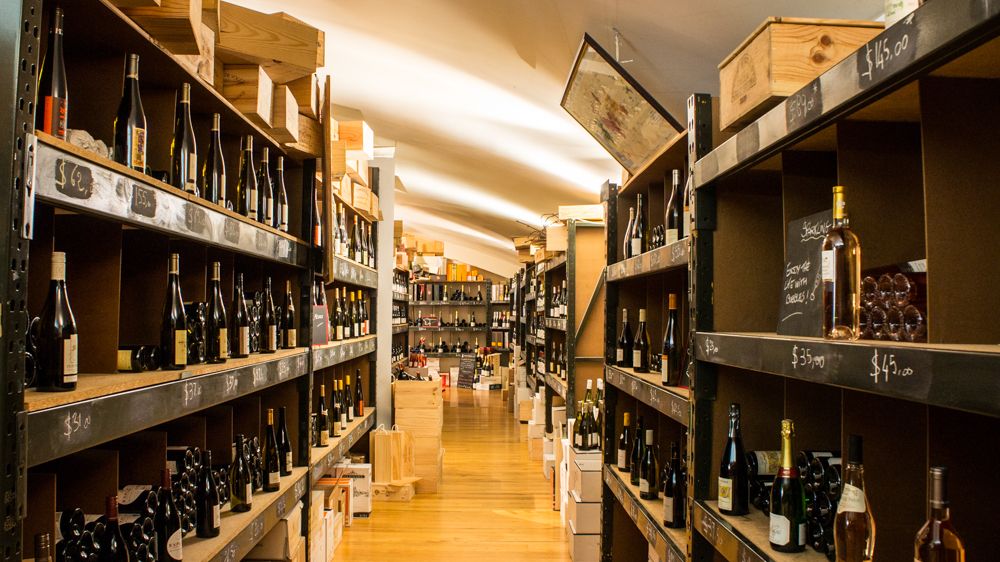 Create your Cellar
One of the great joys of wine is to be able to select a bottle from your own cellar, one that you've been storing for some years, and share and enjoy it with family and friends. Jean-Christophe and Scott will be more than happy to advise you how to start your cellar and they will provide you some tips to make the best use of it.
For more information and make a reservation, please use our online contact form