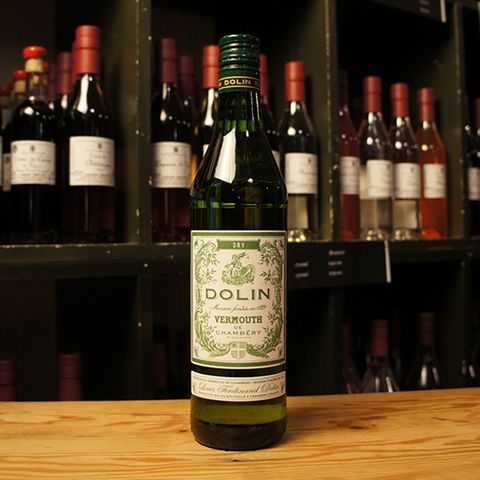 Vermouth Dry 750ml
Description
Very pale crystalline robe, tinged with gold. Generous, full, intense nose of citrus peel, underscored by menthol and balssamic notes. aromas of mountain plant linger on finish. Velvety texture with harmonious aromas of almond and fruit pit. Slightly bitter citrus base underlies ans balances this elegant, lively Vermouth with subtle persistence.

Cocktail : Dry Martini
60 ml Gin
10 ml Dry Vermouth
Pour all ingredients into mixing glass with ice cubes. Stir well. Strain in chilled martini cocktail glass. Squeeze oil from lemon peel onto the drink, or garnish with olive.