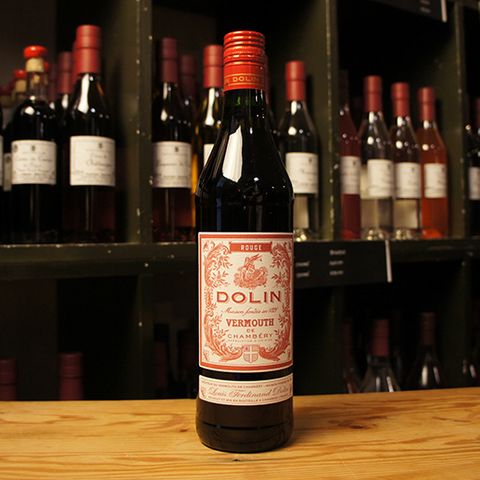 Vermouth Rouge 750ml
Description
Brillant amber robe with glints of copper. Very pleasant nose of fruit compote, prune and walnut, with a slightly grassy note tempered by the spicy notes of cinnamon, vanilla and Sichuan pepper. On the palate, you will taste complex aromas of almond and fruit pit, citrus, pewar and cinnamon, with notes of spice and tobacco, then violet, oregano and hyssop.

Cocktail : Manhattan
50 ml Rye whiskey
20 ml Sweet red vermouth
Dash Angostura bitters
Stirred over ice, strained into a chilled glass, garnished, and served up.
Stock Level:
Out of Stock