En Primeur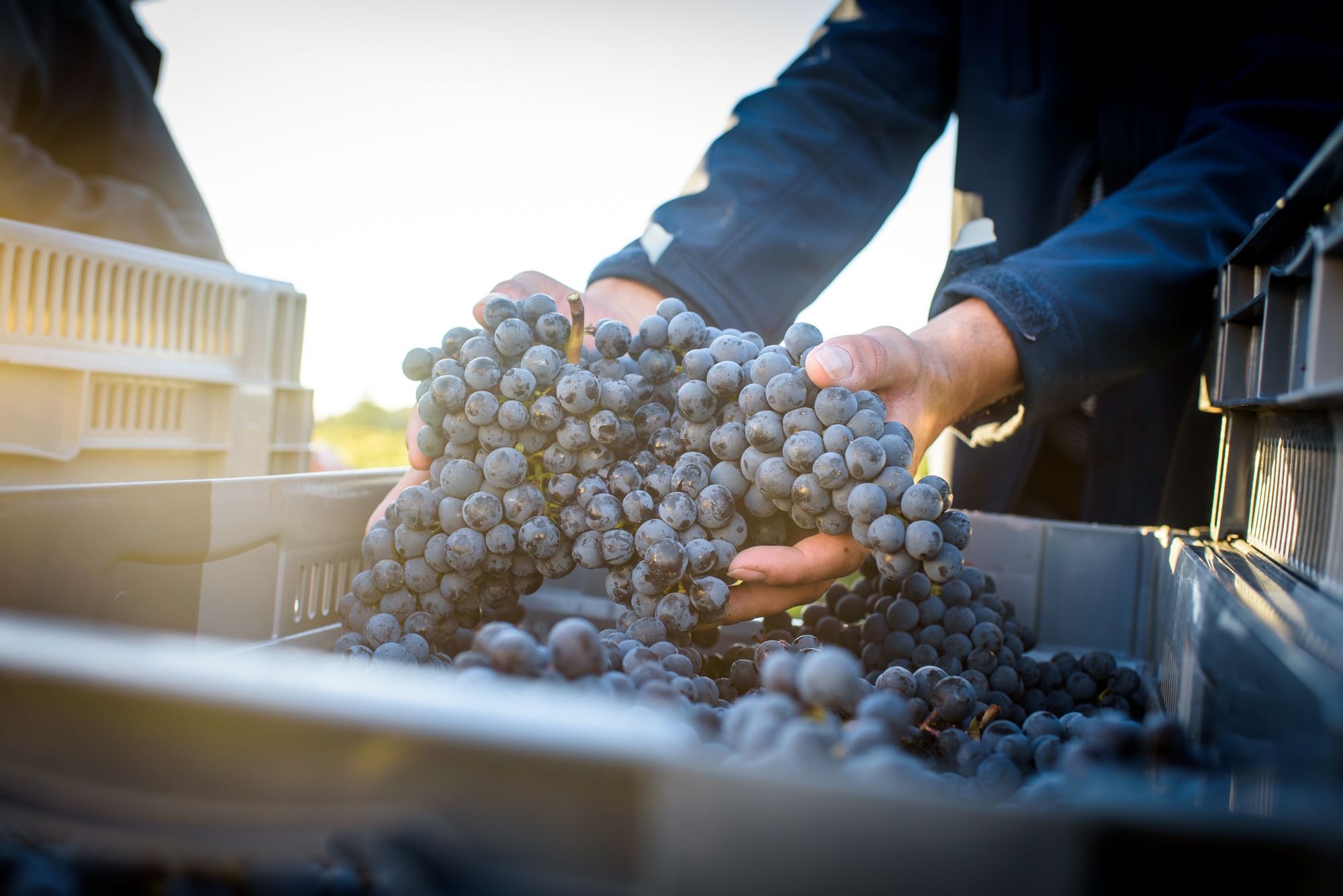 As always you can rely on us to hunt out the gems, we will be sending out en primeur offers by email, please opt in if you would like to receive them all.
See all our offers here:
Offer #1 - Merlot Magic
The vintage that we won't forget in a hurry, 2020 began under a cloud of uncertainty. Luckily the weather played its part and offered relief to growers during the growing season, with the vintage beginning with a warm March and April, bringing forward bud burst by about 2 weeks in many areas. The rain came in April, aiding vine growth, followed by a well timed dry-spell from mid-June.
Being better organised this year, tastings are being held away from Bordeaux, with châteaux sending out samples to critics and merchants world wide.
The late-ripening varieties benefitted from the early start to the vintage, with varieties like Petit Verdot seems to be going through a bit of a renaissance with global warming. So what did we get?
Great white wines, surprising freshness given the warmth with good flavours.
Potentially great right bank reds with the Merlot performing exceptionally well – intensely fruity with good tannic structure.
Highly perfumed Cabernets, possibly lacking the structure of other vintages, but few signs of herbaceous characters so far
Another small vintage for Sauternes with fine weather in September delaying the onset of botrytis
The thing to watch now is the price. There is a 10% decrease in volumes from 2018, but this is close to 25% in some of the premier communes. The châteaux suffered frosts in early April this year as well, putting more pressure on the vintage.
The wines will be good, and early indications are that there will be many outstanding wines, but if we don't see the value, we will not be recommending you buy.
For a full vintage analysis click on the link below
We always used to refer you to the summary by the iconic Denis Dubourdeau, but since his death in 2016 the mantle has been taken by his colleagues and protegés:
Dr. Alex Marchal, Dr. Valerie Lavigne, and Professor Laurence Geny.