Ch Lafleur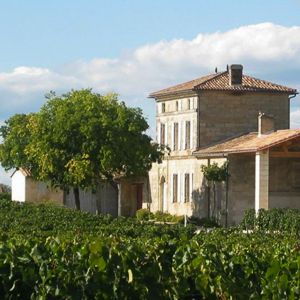 Chateau Lafleur is a unique parcel of Pomerol vineyard located at the crest of the Pomerol plateau directly adjacent to Chateau Petrus and contiguous to Chateaux La Fleur Petrus, Le Gay, Vieux Chateau Certan and Hosanna. "Quality before Quantity" is the motto of the estate for the past 150 years.
Chateau Lafleur was purchased in 1872 by Henri Greloud, the great-great-grandparents of the present owner, Jacques Guinaudeau. The property has remained in the family since the original purchase. Jacques and Sylvie Guinaudeau have managed the property for the family since 1985 and in 2002, purchased the shares held by other family members to become sole proprietors.
The 4.8 hectares of vines are planted to Merlot (50%) and to Cabernet Franc (50%) one of the highest percentages of this varietal in the appellation.