Carte Noire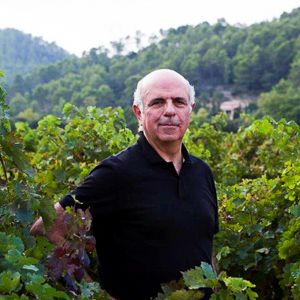 Carte Noire wine belongs to AOP Cotes de Provence family. The region is the largest appellation in Provence. Its geographical area includes 85 municipalities of three Mediterranean departments: Var, Bouches-du-Rhone and Alpes-Maritimes. The local region is blessed with a wide variety of soils and climatic conditions typically associated with coastal Provence.
Carte Noire rose is the result of blend of Grenache, Cinsault, and Mourvedre complemented by a touch of Syrah. The Syrah grape amplifies the fruity bouquet of the Grenache, Cinsault and Mourvèdre varietals, providing this marvelous wine.
The vineyard of AOP Cotes de Provence covers about 20,000 hectares, and it provides a majority of rosé wines. Rosé wines Carte Noire are usually described as pleasant and powerful at the same time. The wine expresses itself perfectly in the year following its harvest.