Val de Rance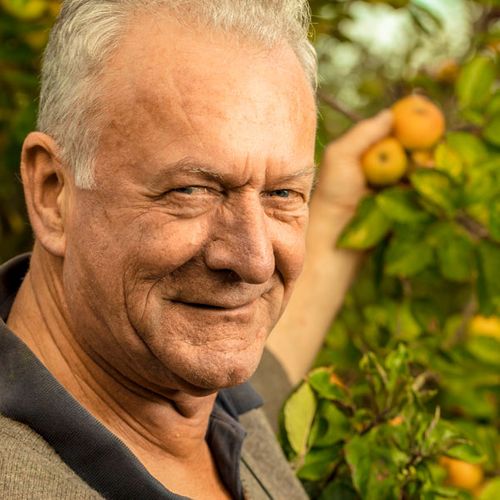 Cidre that has been produced at homeland of Cidre, Brittany, France is made from 100% thick-skinned small apples specially cultivated for this purpose on farms which employ environmentally responsible methods.
Val de Rance brewery still uses traditional production methods without the use of reconstituted apple juice or sugar. It uses only 100% natural juice of apples harvested in Bretagne.
The association, "Les Celliers Associes", was established in 1953 and has 450 members at present. They cultivate apples especially for cidre on a contract system using a 1,000-acre farm, in order to maintain consistency of taste and quality.