Vaisse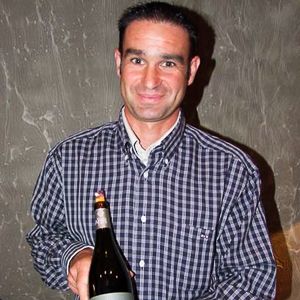 Domaine Pierre Vaisse is located at the foot of the Terrasses du Larzac, in the Languedoc region.Pierre Vaisse moved here in 1999 and created his first vintage in 2007 from two hectares of vines.
Today the vineyard covers 13 hectares but only 6 ha are used by Pierre who wants to work it himself and thus control its production. The rest is sold to a local cooperative.
The domain boasts a rich land where the soil is composed of limestone, calcareous clay and pebbles. This mosaic brings complexity and freshness to wines. For the Pierre Vaisse, "finesse, elegance and freshness" are the winning trio sought each vintage.