Ch Eglise Clinet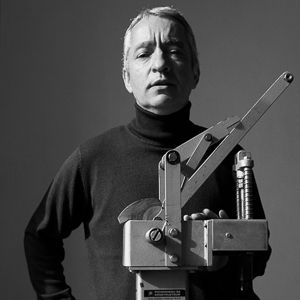 Denis Durantou is a winemaker's winemaker: a singular man of forthright opinions and great integrity, whose wines articulately express the soil on which his modest Pomerol chateau stands. His immediate predecessor at the family owned chateau was responsible for making the legendary 1947 Cheval Blanc, but the young man who took over the reins was uninhibited and while maintaining an appropriate degree of deference, went on to improve and revolutionize the winemaking at his family estate, without the least self doubt.
Running by Denis Durantou since 1982, Chateau L'Eglise-Clinet now stands shoulder to shoulder with the greatest Pomerol estates of Vieux Chateau Certan, Lafleur, l'Evangile, Petit Village, La Conseillante and even Petrus.
The vineyard of Chateau L'Eglise-Clinet measures 4.5 hectares with vines averaging some 40 years old, comprising 85% Merlot and 15% Cabernet Franc on a combination of clay and gravel adjacent to the Durantou family home in Pomerol.