Ch Segla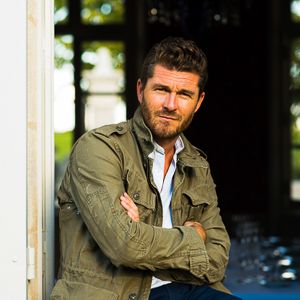 Segla is the second wine of the famous Margaux second growth Chateau Rauzan-Segla.
Chateau Rauzan-Segla, in the Margaux appellation, is an estate with a long and interesting history dating all the way back to 1661.
The 52 hectare Margaux vineyard of Rauzan Segla has increased in size over the years. While much of their vines are planted on the Cantenac plateau, they also have vines planted in parcels that are close to the little village of Margaux.
The terroir of Rauzan Segla is mostly gravel with clay soils, planted to 54% Cabernet Sauvignon , 41% Merlot , 4% Petit Verdot and 1% Cabernet Franc . The average age of the vines is close to 35 years of age. In 2012, Chateau Rauzan Segla began taking a more organic approach and started using Shire horses to farm a portion of their vineyard.