Home

/

Maison de Montille
Maison de Montille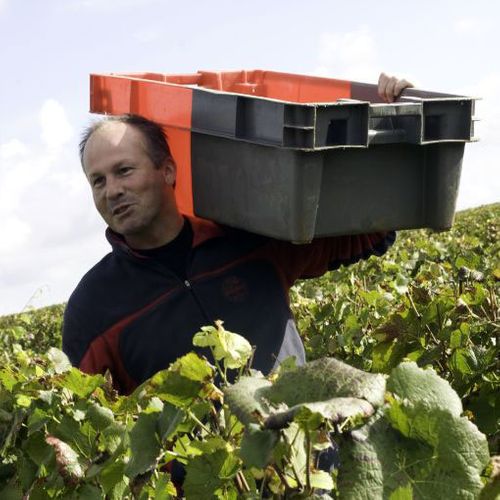 Created in 2003 by Alix de Montille and her brother Etienne, Maison de Montille is a Négoce business which produces wines from some of the best areas of Burgundy as Chevalier-Montrachet or Corton-Charlemagne, both Grands Crus. In this new business, Alix is in charge of the white wines making when her brother handles the vinification of reds.
Some years before, they took the reins of the highly respected family estate, following the path of their renowned father, Hubert de Montille. The task would be enough for most people but Alix and Etienne are like their father, have a deep passion for wine and a strong character.
Based in new facilities in Meursault, the wines are as you would expect beautifully made with precision.