Cave de Vire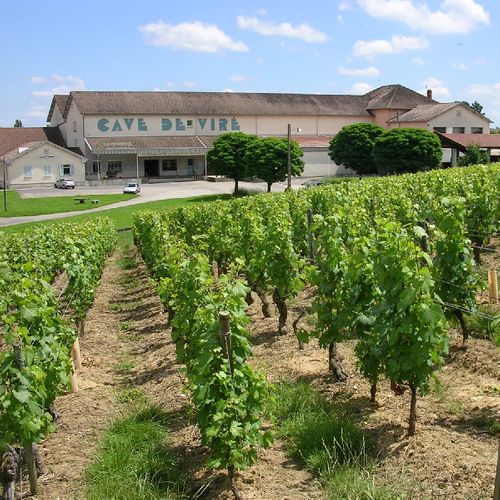 Located 20km away from Mâcon, the Cellar of Viré is created in 1928 by the alliance of wine-growers to meet the economic challenges caused by the first World War and the Phylloxera crisis.
The magnificence and the high quality of its white wines is the brilliant conclusion of an extensive work coming from an audacious and innovative spirit, Jean-Baptiste Moreaux, 1st president of the Cellar.
No effort is spared in an uncompromising demand for quality, with sustainable farming methods and a complete traceability.