Garenne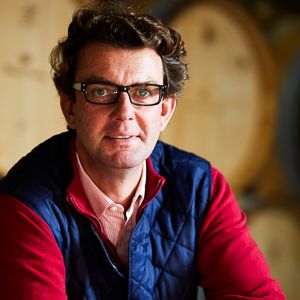 In 2008 the Beaumont family takes over the Domaine de la Garenne located on the hills of Aze village. Beaumont family, Eliane and Rene, their daughter Pauline and the talented Amaury Devillard are proud to have created one the most world class domaine.
The vineyard is planted on a beautiful sunny hill which enjoys a south-east exposure and is situated next to Cluny, heart of Christianity in the Middle Age.
The worldwide famous Chardonnay grape, named after a near-by village, produces a finely fruity and crisp white wine. Today, Domaine de la Garenne is a worlwide ambassador of Burgundy.