Ch de Bregancon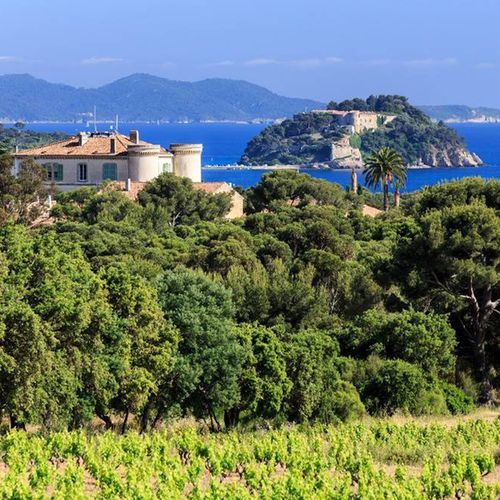 Château de Bregançon is situated in Bormse les Mimosas, the center of a classified Côtes de Provence zone. It was built during the first part of the 18th century on an old marquisate.
The Château spreads over 450 hectares, 52 hectares of which are used for vine planting. The geographical configuration gives Château de Brégançon wines a specific identity. 60% of the wines produced are rosé, 30% red and 10% white.
Today, Olivier Tezenas, eighth generation since Simon Sabran, continues putting in all his passion for the vineyards, his love for the terroir and his savoir-faire, to create every year authentique wines that mix both elegance and finesse.