Ch de Merande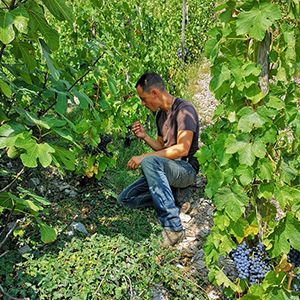 Settled in the Combe de Savoie, in Arbin, Château de Mérande is a family vineyard.
André and Daniel after a detour by another profession, one in education and the other in nursing care to sustain and develop the Domain while returning to fundamentals.
A 5th generation is on the move and is preparing for the challenge.