Bernard Baudry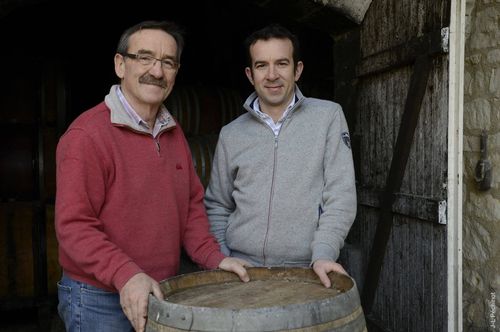 Bernard Baudry, son of a winemakers' family, started his professional life as a vine-tending consultant at the Tours laboratory, where he worked with Jacques Puisais. He had previously studied oenology in Beaune. His 5 years on the job served as an excellent apprenticeship when in 1975 he decided to start his own estate with 2 hectares of vines.
His son Matthieu studied in the Mâcon area, then in Bordeaux, and, after a year working in Tasmania and California, joined his father in 2000. The property was certified organic in 2006.
The domain now has 32 hectares of vineyards spread across the AOC Chinon, in Cravant les Coteaux and Chinon.