Rum cocktail recipes
The rums of Martinique are considered among the best in the world, well-known and appreciated for their specific aromas and flavours due to their long and established method of production. They are so fine and aromatic that since 1996, they have been awarded the prestigious French "appellation d'origine contrôlée", a designation previously reserved only for France's finest cheese and wines.
Trois Rivieres plantation, in the far South of Martinique, benefits from an exceptional geographic location that gives the rums their character and rich flavour. Made by distilling pure, fresh, fermented cane juice, the sugar cane grows in clay soils that are rich in magnesium, whilst their roots bathe in sea water. This gives the rums their high sugar content and their remarkable, refined and diverse flavour profile.
From its two distillation columns and its plantation of 120 ha of sugarcane, Trois Rivieres now produces Rum Agricoles distributed all over the world. Enjoy some of the best cocktail recipes right here.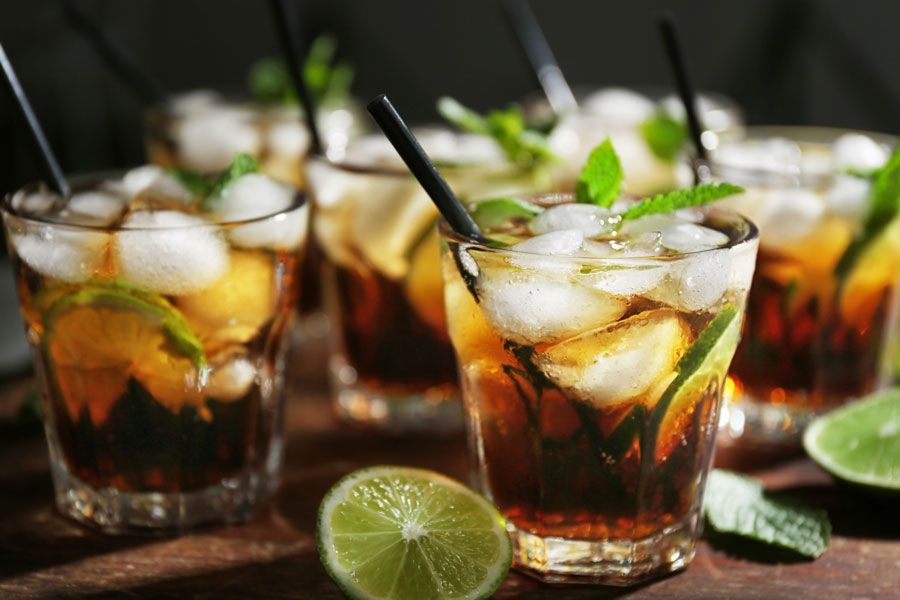 TI PUNCH
INGREDIENTS
METHOD Pour the syrup or sugarcane into an Old Fashioned glass. Squeeze in the juice of a lime and toss the slices into the bottom of the glass. Pour the rum over this mixture.
TO SERVE Add ice cubes if you prefer, or drink it neat as they do in the Antilles…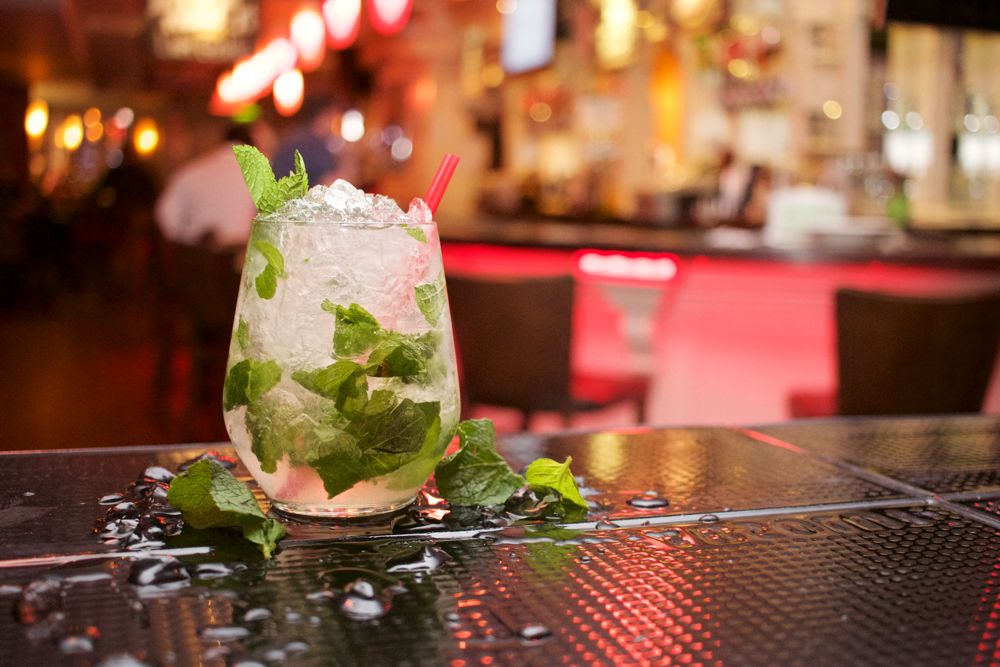 MOJITO
INGREDIENTS
1 lime cut into 6

2 tsp caster sugar

Fresh mint

Sparkling mineral water
METHOD In a tumbler, crush the lime and the sugar. Add the fresh mint leaves and crush again. Pour the rum over this mixture and stir. Add ice cubes and then top with sparkling mineral water. Mix well.
TO SERVE Garnish with mint leaves. Serve with a swizzle stick.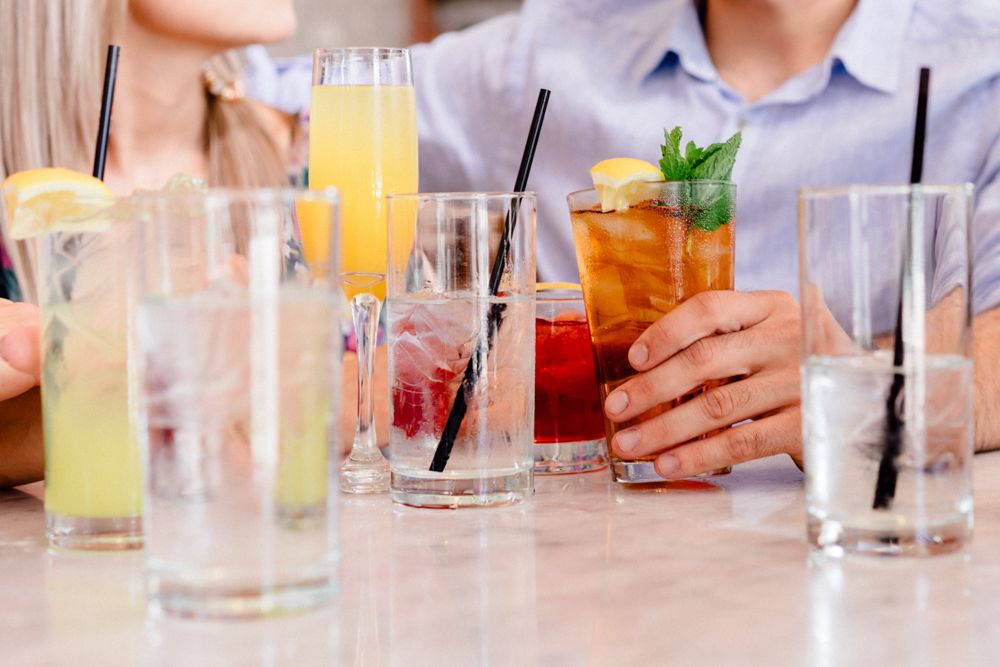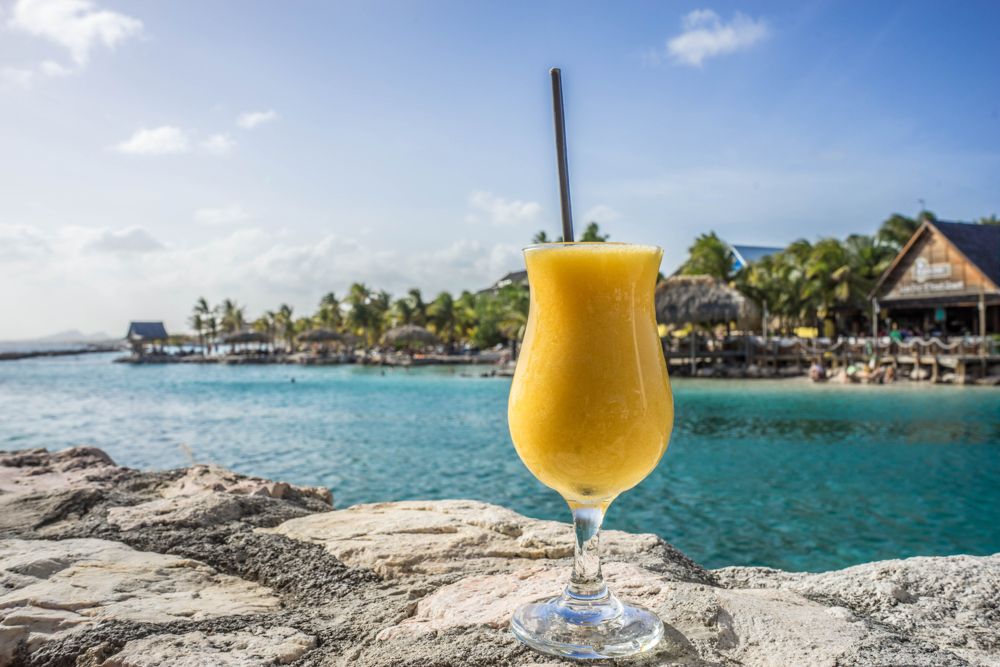 Planter's Punch
INGREDIENTS
60ml of orange juice

60ml of pineapple juice

20ml of lime juice

A dash of Grenadine

1 cinnamon stick

A slice of orange
METHOD Pour all the ingredients into a large glass filled with ice and mix using a stirrer.
TO SERVE Garnish with fruit of your choice, get creative!
PINA COLADA
INGREDIENTS
METHOD Pour the two rums and the pineapple juice into a blender, add ice cubes and blend until the mixture is smooth. Add the coconut cream and blend a little more. Pour the mixture into the tumbler.
TO SERVE Exotic style! Garnish your glass with a pineapple triangle.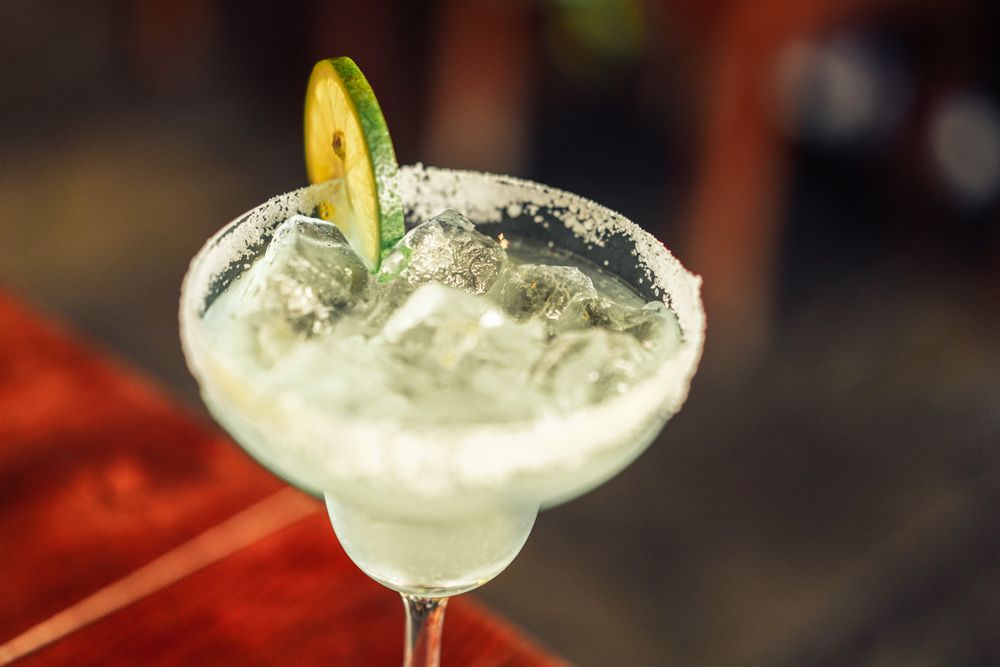 DAIQUIRI
INGREDIENTS
METHOD Pour all the ingredients into a shaker filled with ice and shake. Pour the mixture into a glass using a sieve.
TO SERVE Serve in a martini glass. A slice of lime is the only garnish this elegant cocktail needs.