Upcoming tastings, dinners and workshops.
They sell out quickly so keep an eye on our e-newsletters!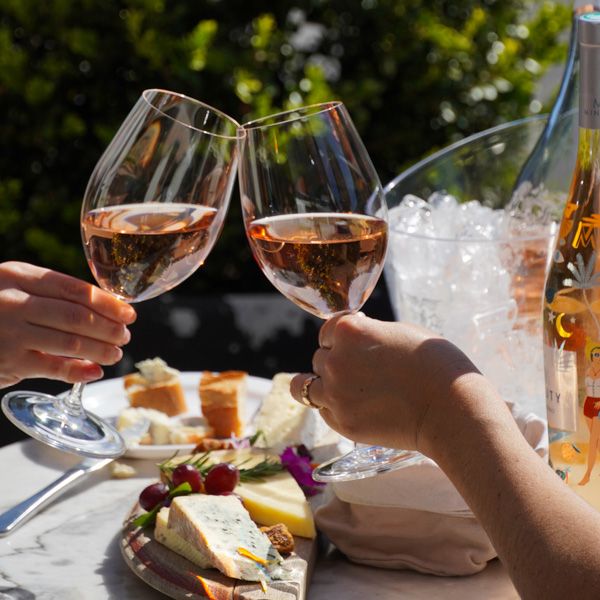 Beaujolais Lunch!
When:
Thursday 19th of November
Lunch bookings from 11.30am - 2.30pm
Where:
- Cellar upstairs - bookings essential
- Cafe downstairs - no bookings. Only special menu available and cabinet food. (No normal 'a la carte' menu).
Cost:
- $60pp including 1 glass of Beaujolais Nouveau
- $70pp with 'Cafe Gourmand'
(coffee of your choice served with a selection of mignardises)
More Tastings Coming Soon...