You can use the booking system below to request a reservation.
You will receive an email with confirmation of your reservation details.
For group bookings of eight people or more please contact the restaurant directly 09 524 8524.
Any queries please do not hesitate to give us a call or send us an email: reservations@mvauron.co.nz
Please note our kitchen closes at 2:30pm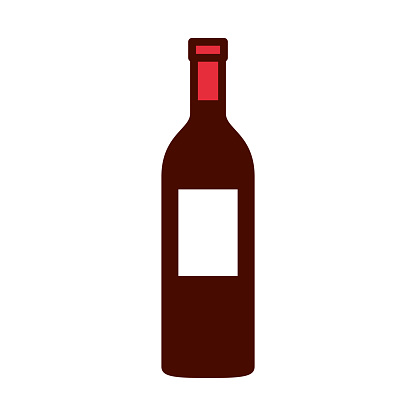 Beaujolais Nouveau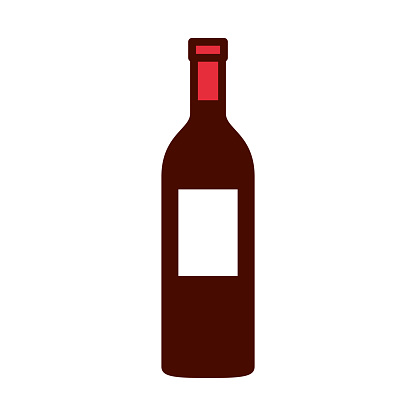 Try our special Beaujolais Nouveau lunch
Thursday 16th, Friday 17th and Saturday 18th November 2023 !
Email marine@mvauron.co.nz for bookings