Shop Now
Blog Archives
Blog Categories
---
Follow Us
---
---

At the forefront or behind the scenes, our team works to offer you the best experience possible.
We do what we love, and we love what we do. We are driven by passion and we love sharing it with you.
As a family, our staff will take care of you and will always ensure you get the best service.
Photo de classe - Décembre 2018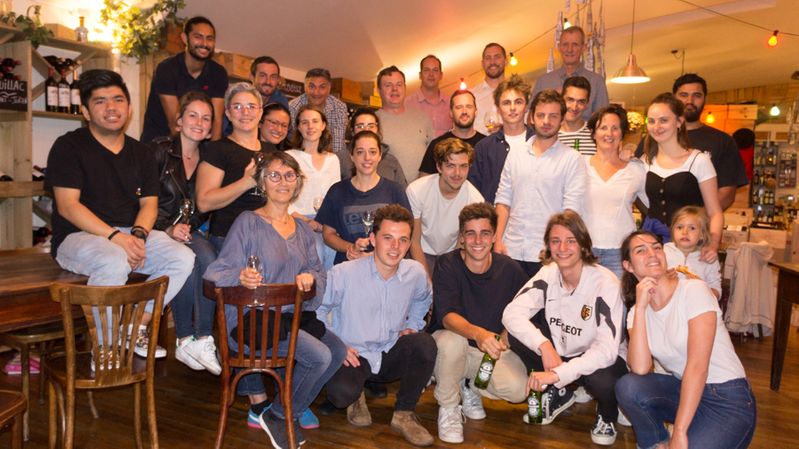 Photo de classe - Mars 2017