David Duband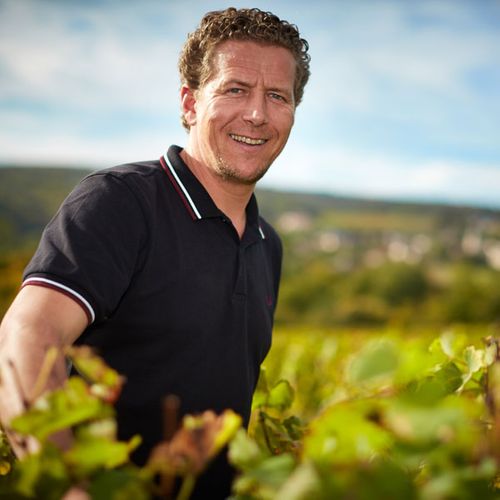 Situated in the heart of the Hautes-Côtes de Nuits are the exceptional vineyards of David Duband, where not one vine comes into contact with a herbicide or pesticide. He vinifies using traditional Burgundian methods where harvest is done entirely by hand and crushing is done by foot.
"Back in the early 2000s when we were first visiting David Duband, he was a young gun rising star with very little wine to sell.
The wines completely wowed us with their gorgeous texture and beautiful silky structure. With the help of a passionate investor he has been able to expand and now finally in 2016 we have a little wine to offer, well worth the wait.
Pinotphiles everywhere should grab these before they're all gone, those who purchase the 2016s will also get first crack at the 2017s." - Scott