Want to learn about French wine & food?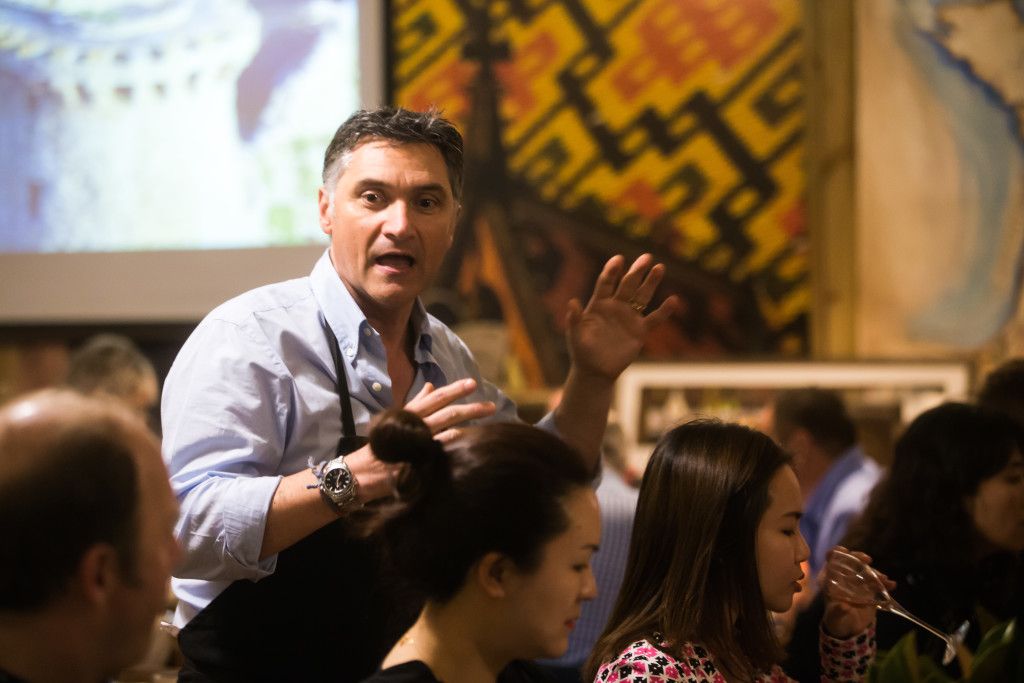 Special Events Tastings
Hosted by Maison Vauron wine mentors, Jean-Christophe, Scott and Will. We invite you in our authentic cellar to try some of the best French wines and explore the wine areas and the producers behind them. Around a region, variety or wine style, you will discover new wines or enjoy your favourite one. Sometimes we also have the chance to welcome the winemakers themselves driving you through their wines. Join us for a friendly and instructive experience.
Costs vary based on the wines tasted. Booking is essential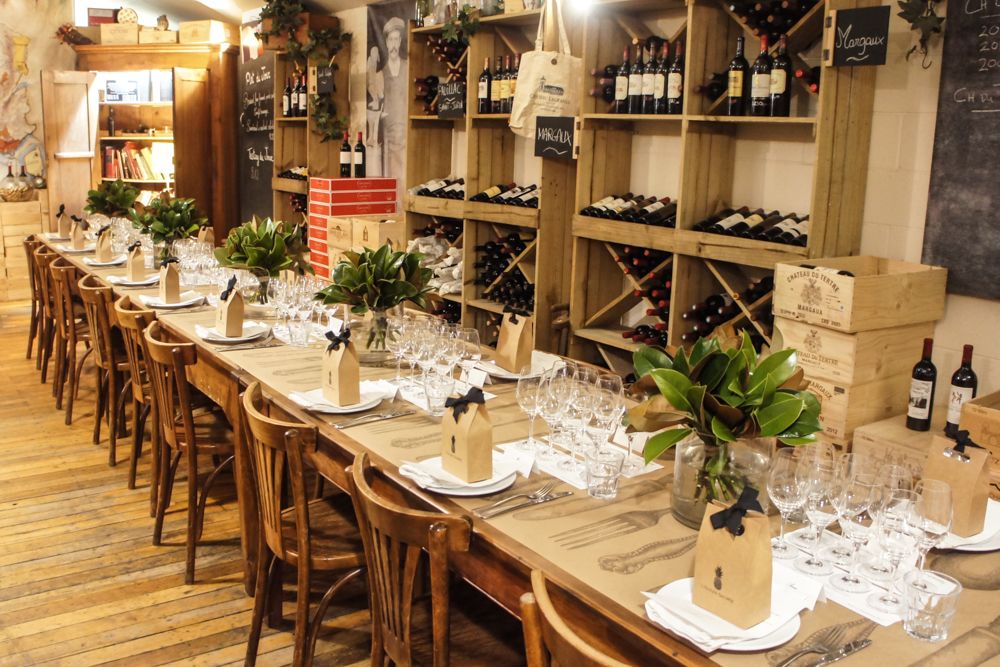 Corporate & Private Tastings
For a birthday, a Christmas function, or a team building activity, we offer entertaining and educative wine tastings. Join us on the French Wine route where we are exploring the different regions from the North to the South of France with simple yet classic food matches. Expect the senses to be challenged in what will be a memorable moment in a little part of France, right here in New Zealand.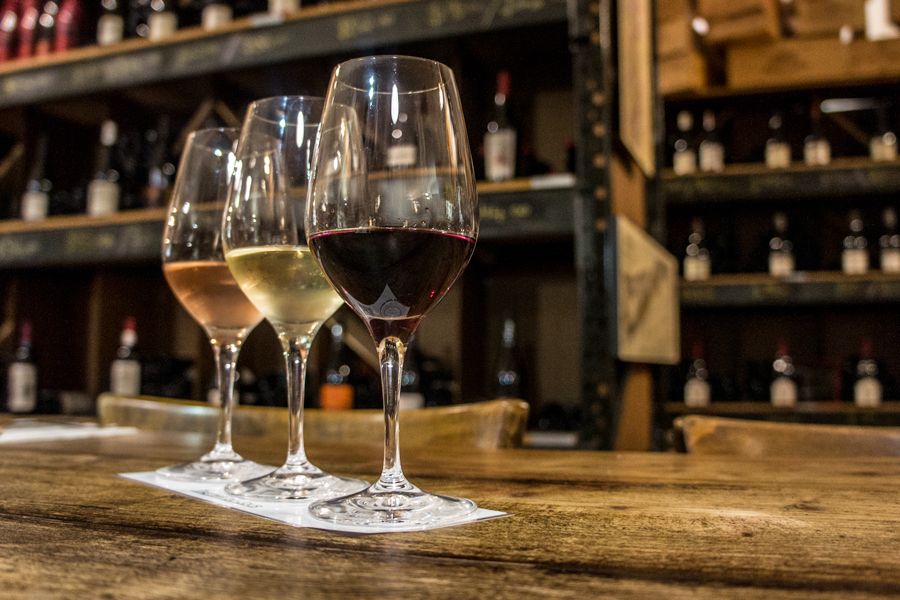 Tasting du Jour
As a couple, with friends or family, share our daily 3 wines tasting with your lunch. Order your food at L'Atelier du Fromage, up the stairs and start your journey in the cosy atmosphere of our cellar.
No minimum people required - $20/pers (excluding food). Booking is essential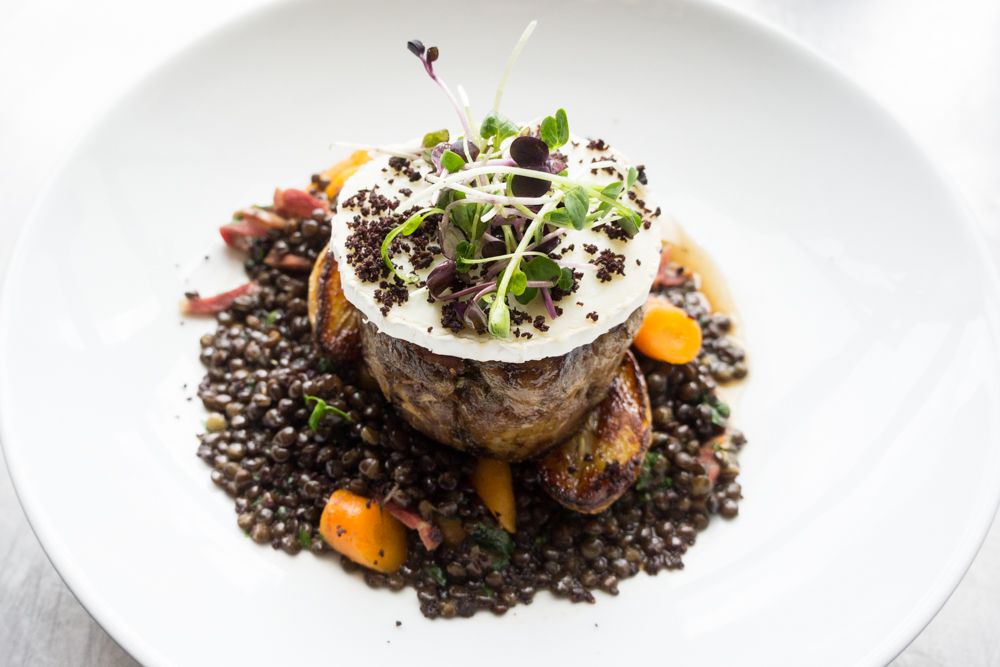 French Cuisine & Cheese Tastings / Dinners
Le Chef Tony Lai invites you for an unforgettable dinner around the cheese theme. Enjoy hors d'oeuvres on arrival follow by two courses and a cheese platter to share, each ones served with a glass of wine. Discover all aspects of cheese, enjoy new tastes and learn how to pair cheese and wine perfectly.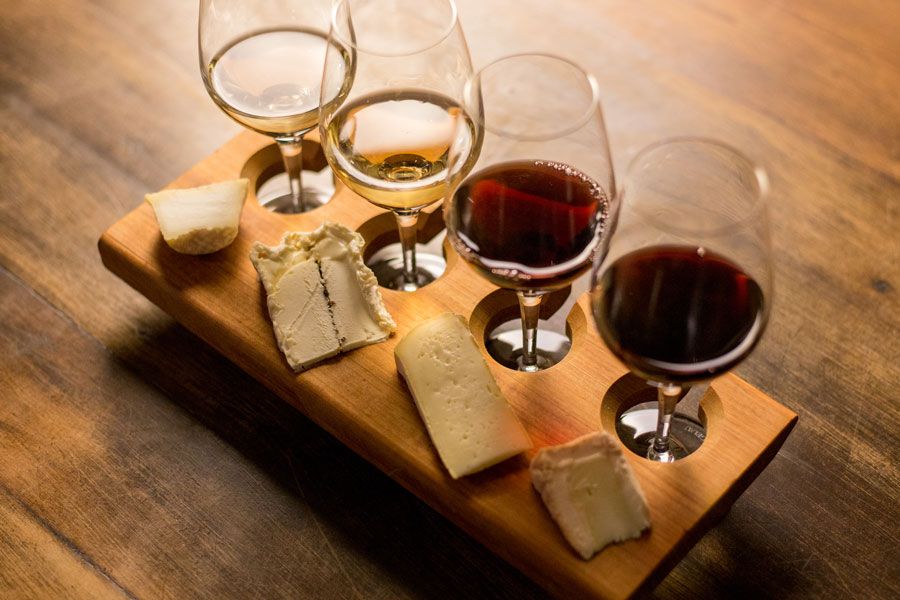 Special Events workshops
Our sommeliers and cheesemongers come together to form wine and cheese matchings for our special fromage workshops. These events are designed to be fun yet educative with the focus being all things French. Chef Tony Lai also creates a plat du jour around the theme of the night.
We hold these workshops every couple of months and over two nights. To see our upcoming workshops or events, head to our Tastings Calendar.
For more information and make a reservation, please contact us