Henri Boillot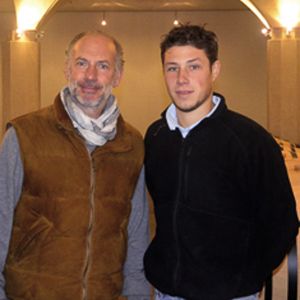 Created in 1885, Domaine Henri Boillot is now one of the very top producers of the Cote de Beaune, in red and white alike. Henri and his son Guillaume, the fifth and sixth generations of the Boillot Familly, have great passion for the soil and treat the vineyards with huge respect. They share the responsibilities of the 14 hectares estate (evenly split between white and red), based in the village of Volnay.
After six years working alongside Henri, Guillaume is now entirely responsible for the vinification of the reds while Papa is still well in charge of the white production!
In the Wines & Sprits Magazine 2017 TOP 100 wineries.