Baumard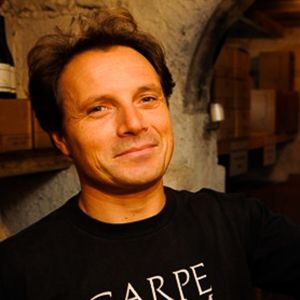 Domaine Baumard was established in 1634 when Florent Baumard's ancestors first started cultivating grapes. In 1955, Jean Baumard took control and pulled the domaine from obscurity to the forefront of Loire winemaking, and it is no wonder that he was held in such high regard by many.
His impact was enormous, and since the early 1990s when his son, Florent Baumard, took control we have seen a continuation of that quality; this domaine continues, under Florent Baumard's control, to turn out fabulous wines that rival Nicolas Joly for the best of the appellation.
Featured in the Wines & Sprits Magazine 2017 TOP 100 wineries.